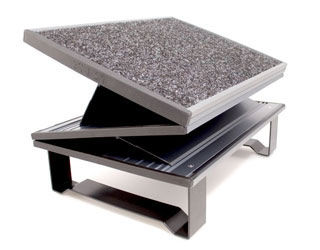 Welcome to Ergocare
At Ergocare, our focus is on ergonomic wellbeing in the workplace. Ergonomics help to maximise work efficiency by examining the relationship between people and their work environment.
Ergonomics + Caring Friendly Service
Ergocare aims to combine ergonomics with a caring friendly service. Let us bring balance into your home office or work environment with our ergonomic equipment. Read more information about the Ideal Ergonomic Office.
Sales & Hire
Our quality ergonomic equipment includes Chairs, Stools, Document Holders, Footrests including Z-Rest, Back and Neck Supports, Wrist, Palm and Arm Supports, Monitor Stands and Risers, Monitor Arms, Varidesk, Computer Accessories and much much more. Chairs/Stools available for hire.
Need an Ergonomic Assessement?
If you need an ergonomic assessment of your business or home office, Book an Appointment with our recommended ergonomic assessment professionals.